Paints, Coatings, and Inks
In paints and coatings, the benefits of scale are enormous. Brand strength, purchasing leverage, pricing power, and production efficiencies are just a few of the reasons that coatings companies seek scale. The desire for scale has driven significant consolidation among paints and coatings manufacturers for the last 30 years. Though the industry has become increasingly consolidated, we expect M&A to remain a key priority for global paints and coatings companies.
Grace Matthews is a leader in paints and coatings mergers and acquisitions, having advised on dozens of these transactions since the early 1990s. We understand the critical role that synergies play in coatings M&A, and our experience allows us to identify and quantify the synergies that strategic buyers will realize through a transaction. This drives competition among potential buyers in a transaction process and ensures that our clients receive a full and fair value for their company. Recent Grace Matthews clients have included some of the largest remaining privately held paints, coatings, and ink companies, which relied on our experienced team to help them navigate sale processes that included many of the world's largest industry players.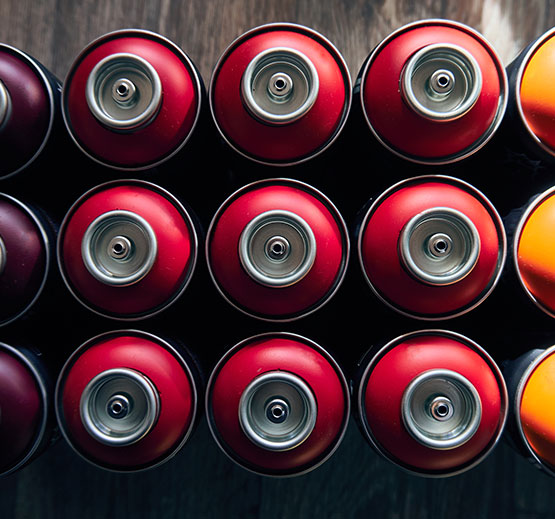 We have completed transactions with private, public, and large multinational corporations across the chemical value chain, throughout the U.S. and the world.