A holding of the private equity firm Caltius Equity Partners, Northwest Coatings L.L.C., is an Oak Creek, WI manufacturer of energy curable adhesives and coatings for the printing, converting, packaging, and general industrial markets. As the largest independent manufacturer of products based on ultraviolet and electron beam polymerization technologies, Northwest has sales of nearly $40 million and excellent prospects for growth.
Ashland, Inc., a diversified chemical company based in Covington, KY, approached Caltius and Northwest about buying the business in order to strengthen Ashland's performance chemicals business. Caltius and Northwest engaged Grace Matthews to negotiate and structure the transaction.
Grace Matthews negotiated and structured a transaction with a total value of $72 million. The acquisition provided Northwest with access to Ashland's global distribution capabilities, and allowed Ashland to enhance its offerings in the packaging, converting and labeling markets.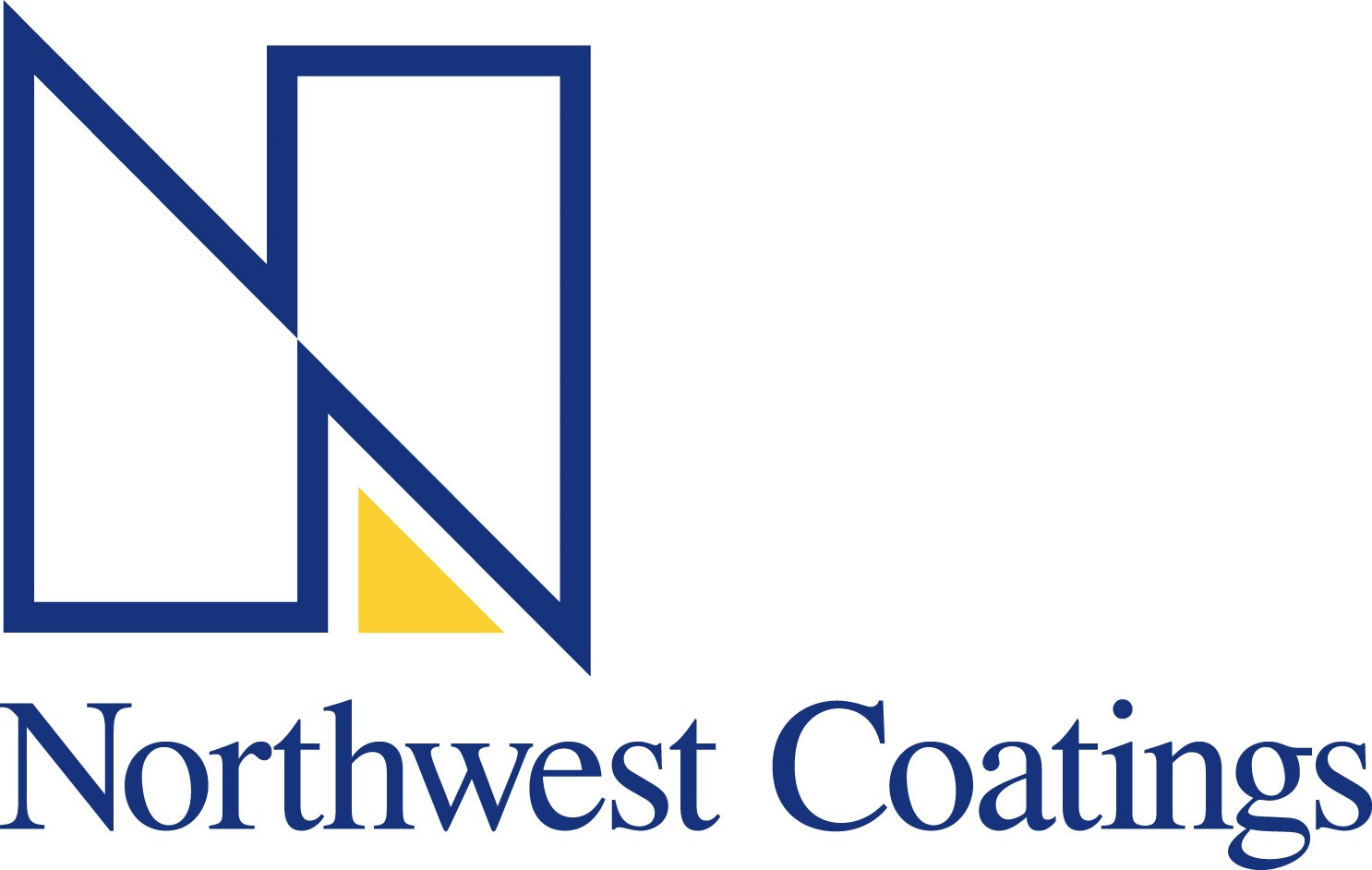 Grace Matthews advised Northwest Coatings