The Life Sciences industry is a dynamic and rapidly evolving market. Successful companies in this market can command premium valuations relative to other industries due to the high barriers to entry, R&D investment needs, advanced manufacturing facilities, and other complexities associated with high purity manufacturing. In some instances, manufacturers need to deliver finished formulations with purity levels of 99.999% or higher. Grace Matthews works with participants in various sectors of the market, including:
Pharmaceutical companies

Early-stage companies working on drug discovery

Testing service providers

Contract development and manufacturing organizations ("CDMOs")

Distributors

Upstream chemical manufacturers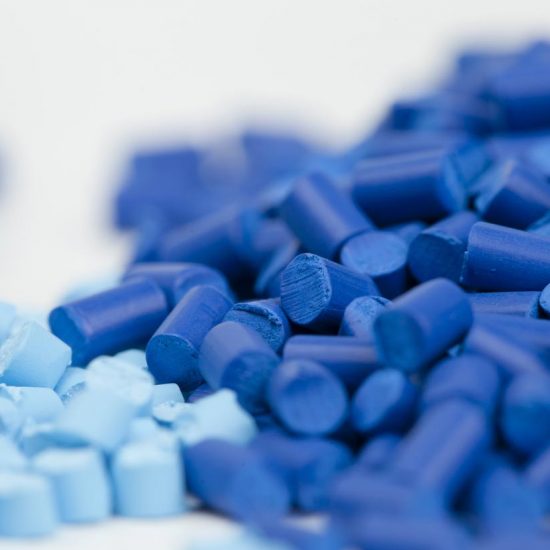 Grace Matthews has experience advising participants throughout the industry. Select products and market applications include manufacturers and distributors of:
Active Pharmaceutical Ingredients ("APIs")

Excipients 

Pharmaceutical intermediates 

Reagents 

Nutraceuticals and Supplements

Medical device and materials manufacturers
Our professionals are well-versed in the complexities unique to this industry, including product liability issues, heightened concerns related to manufacturing standards (e.g., cGMP regulations) and quality, intellectual property rights, regulatory oversight and extended product development and approval cycles, among others. Our experience has given us a deep understanding of the unique nature of these businesses, enabling us to quickly understand our clients' business and help them formulate a thoughtful transaction strategy.
Grace Matthews' goal is to help business owners, corporate managers, and other stakeholders unlock the value of their businesses by employing strategies that maximize value and achieve other business objectives.
" ….Grace Matthews delivered the right deal with the right partners who were excited about investing in our company…"
— CEO of a Grace Matthews client
Grace Matthews has represented more than 150 successful transactions.
We have completed transactions with private, public, and large multinational corporations across the chemical value chain, throughout the U.S. and the world. 
It seems we can't find what you're looking for.