Privately Held Businesses
Owners of private and family-held companies generally know their business inside and out – they are, by necessity and passion, good stewards of their investment. But trying to sell your own company can best be compared to do-it-yourself cataract surgery. . .
So, maybe DIY eye surgery is an exaggeration in this case. Still, it's close, which is why the value added by a sell-side M&A advisor is immeasurable. Grace Matthews has decades of experience working with various types of domestic and global clients of all sizes on a wide range of sale transactions services to deliver exceptional outcomes.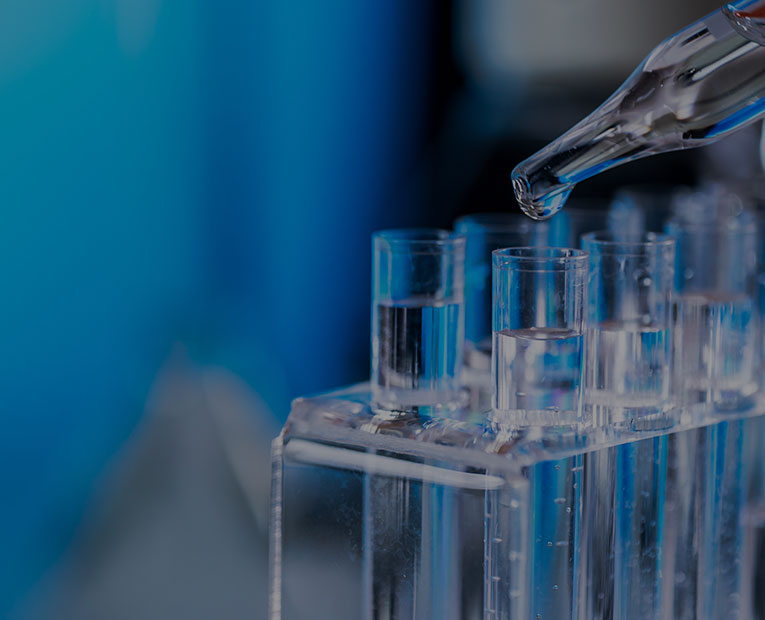 When private company owners are considering a sale of their business, we start by discussing two key questions about timing: Is your company ready to be sold, and Is the market ready for your company? To answer the first question, we spend a significant amount of time up front with owners and management teams – digging into a company to understand both the potential value drivers as well as possible hurdles that will impact market interest and valuation. Our exclusive focus on M&A advisory in chemicals and materials has allowed us to build deep relationships with buyers across the industry and have a pulse on the global M&A markets, which helps us answer the second question.
From there, we can work to answer the frequent questions and concerns that our clients often have, with topics such as:
Managing confidentiality
Which route to take – strategic buyer, private equity, or sale to management
Information disclosure – what, when, and how
Common terms and deal structures
Post-deal liabilities – the ability to sleep at night
Business continuity versus consolidation
Employee retention
Management team support
Tax considerations
Buyer identification
Grace Matthews remains an entrepreneurial investment bank and M&A advisor for the chemicals and materials industry. We understand a privately held business owner's concerns, and we tailor our advice to the circumstances. You only sell your business once, and we work to avoid any big mistakes – big or small. Our dedicated team approach, where M&A advisory experts get to know you, your team, and your goals, works to eliminate pitfalls and maximize the potential for a successful outcome.
We have completed transactions with private, public, and large multinational corporations across the chemical value chain, throughout the U.S. and the world.