We Serve the Global Chemical M&A Market
The chemical value chain is now more global than ever, and cross-border transactional capabilities combined with specific industry expertise are a powerful recipe for success. Grace Matthews' chemical and material leadership team invests heavily in managing our global chemistry market industry relationships. We directly serve the global industry the old-fashioned way: face to face.
By regularly calling on and meeting with the key strategic and transactional decision makers, our team's direct access to global chemical M&A markets provides unique, discreet opportunities for our clients.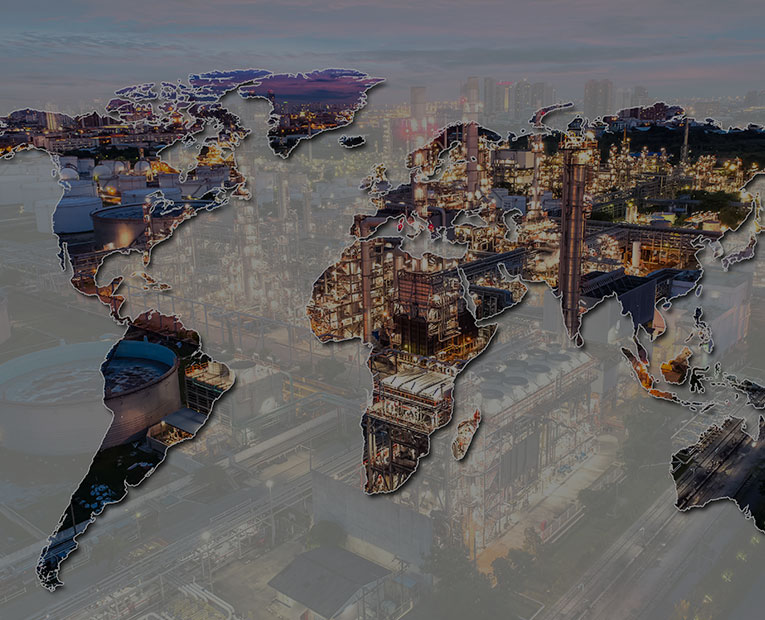 Grace Matthews has completed more than 200 transactions.
We have completed transactions with private, public, and large multinational corporations across the chemical value chain, throughout the U.S. and the world.