LORD Corporation (Cary, North Carolina) retained Grace Matthews to market its Photoglaze resilient floor coatings product line to selected strategic buyers. With operations in the US and UK, the business is recognized as the global technology leader in protective UV coatings for vinyl flooring applications.
Grace Matthews identified and confidentially contacted a small number of strategic buyers with complementary operations, including Akzo Nobel, a leader in the wood flooring coatings market that has a history of successful growth through acquisitions.
Grace Matthews negotiated a successful transaction between Akzo Nobel and LORD, matching the business with a motivated, strategic leader in the industry that would be able to support its continued growth with other business segments.

has sold its Resilient Floor Coatings Business to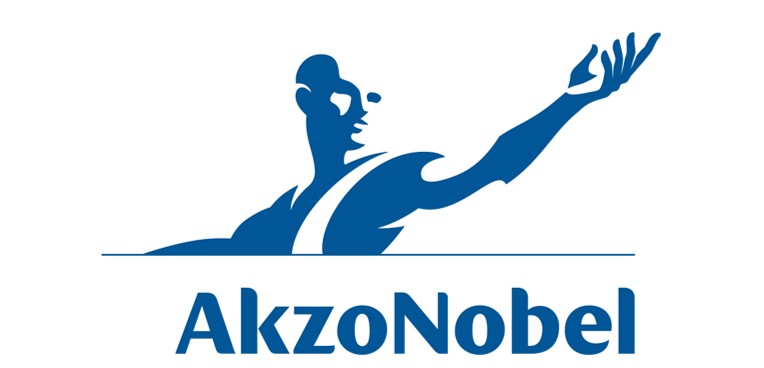 Grace Matthews advised LORD Corporation