Grace Matthews' culture – collaborative and professional – fits well with private equity community.
While the stated objective of private equity funds is quite straightforward – maximizing returns for their limited partners – the strategy, subsequent execution, and ultimate exit are what make or break an investment.
Grace Matthews is frequently engaged by private equity groups that value our deep industry experience, relationships with a global buyer universe, and track record of success.  Often, Grace Matthews begins working with a private equity group's portfolio company shortly after the initial platform investment, with a stated long-term goal of helping to engineer a high-value sale to a strategic, synergistic buyer. Because we interact with large strategic buyers on a daily basis, we understand their strategy and we understand how they assess potential acquisitions.  We can use our "insider" knowledge to help advise private equity groups throughout their build and hold period, and we are well prepared to advise on the how and when of a sale.
Finally, we have a proven track record of getting along exceptionally well with management. While we may be experienced, trusted advisors to private equity groups, we are not traditional "suits." We put together a tactical team of M&A experts who will get to know the company's management team and dig into operational aspects of the business, naturally and easily developing trust.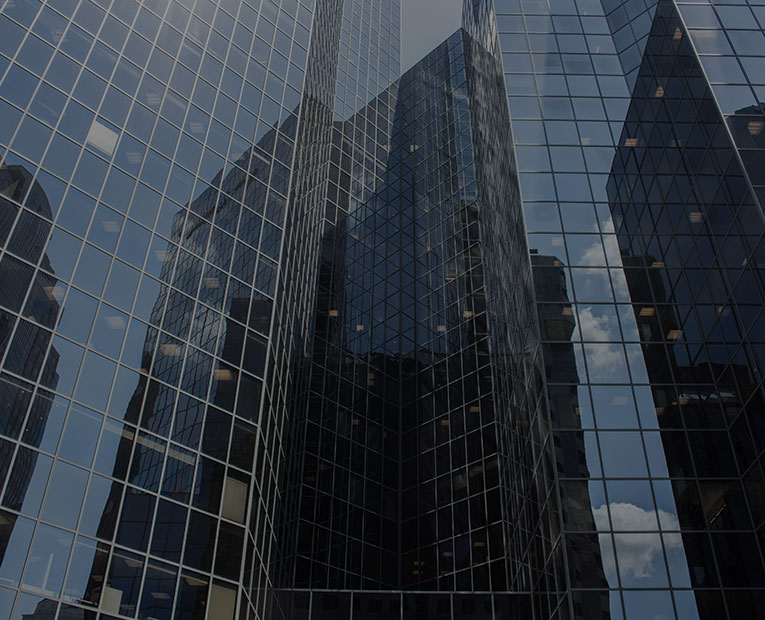 We have completed transactions with private, public, and large multinational corporations across the chemical value chain, throughout the U.S. and the world.