Brazos Private Equity Partners, LLC, a Dallas-based private investment firm, has sold Ennis-Flint, the global leader in pavement markings and traffic safety solutions, to an affiliate of Olympus Partners.  Grace Matthews co-advised Ennis-Flint on this transaction.  Financial terms of the transaction were not disclosed.
Ennis-Flint is the global leader across all pavement marking product lines and is the North American leader in certain key components for intelligent traffic control systems. Headquartered in Thomasville, NC, the Company serves more than 4,000 government and private sector customers in more than 60 countries through 20 manufacturing facilities and sales offices located across five continents.
During its time as an investor in the Company, Brazos has substantially grown and enhanced Ennis-Flint's capabilities and performance, more than tripling corporate earnings during that period through acquisitions and organic growth. Brazos formed Ennis-Flint through the merger and integration of separate investments in Ennis Paint, Flint Trading & Eberle Design. To further establish the Company as a leader in global traffic safety, Brazos partnered with management to complete 12 add-on acquisitions, of which eight were businesses outside the U.S. The expansion to other markets via acquisition transformed the business from a company that generated nearly 100% of revenue from domestic operations to a global platform with approximately 25% of revenue from international markets. In conjunction with a robust acquisition strategy, Ennis-Flint experienced considerable organic growth across key product lines and through product line extensions throughout its partnership with Brazos.
"We have enjoyed a long and successful relationship with Ennis-Flint and take great pride in the results we have achieved during our tenure as an investor in the Company," said Randall Fojtasek, Co-Founding Partner and Co-CEO of Brazos and Vice Chairman of the Board of Ennis-Flint. "Reflective of our team's organic and acquisitive approach to value creation, we worked closely with management to implement operational enhancements, identify and acquire complementary businesses and expand the company's sales and manufacturing capabilities. The result of our partnership is a global platform well-positioned for the future that will continue to provide tremendous value to its customers, employees, vendors and shareholders."
"Ennis-Flint highly values the collaboration we have had with the Brazos team for many years," said Steve Vetter, CEO of Ennis-Flint. "Their focus on operational improvement was well suited to our company's needs as we worked to expand our platform and achieve several key corporate development initiatives. We thank Brazos for its guidance and commitment to our company, and we look forward to building upon the Company's success to date in our new partnership with Olympus Partners."
Brazos invested in Ennis-Flint with capital from its $400 million Brazos Fund II and $715 million Brazos Equity Fund III.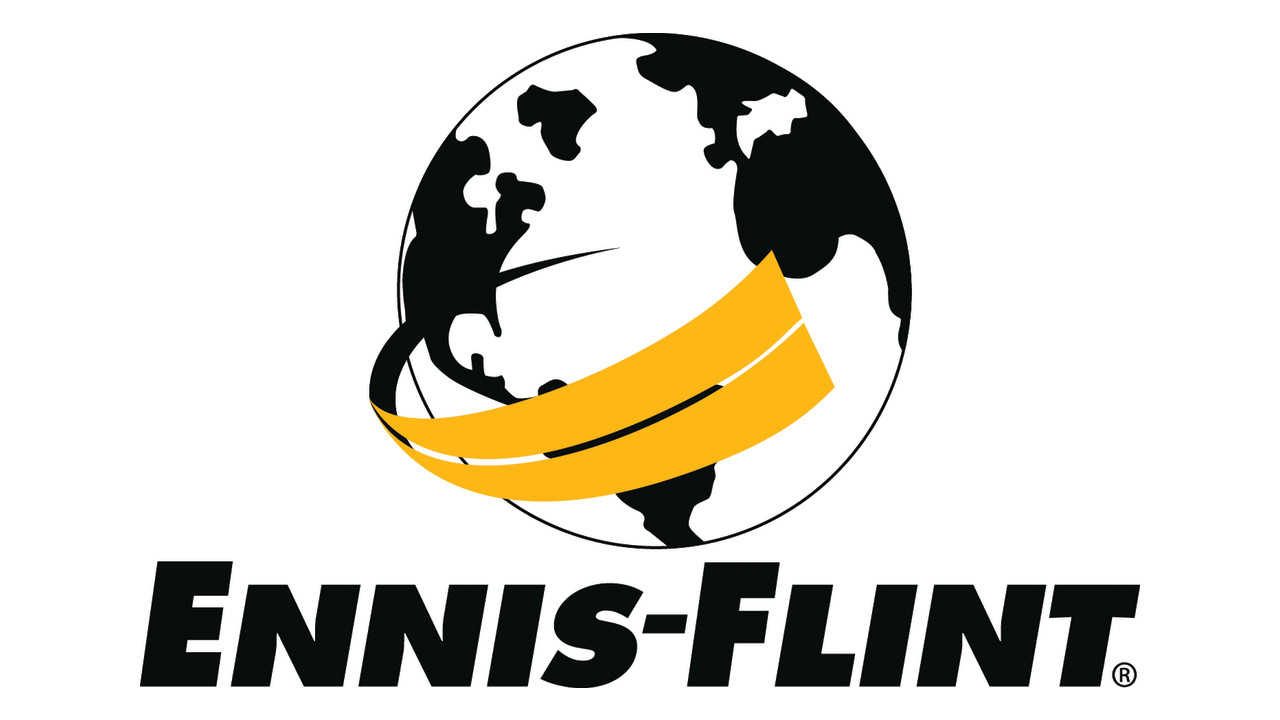 Grace Matthews advised Ennis-Flint