The chemical industry has always been our bread and butter. Our practice is recognized globally as a leader in middle market transaction advisory services for manufacturers and distributors of specialty, commodity, and formulated chemicals.
Our professionals have a strong track record of chemical industry transactions dating back to the early 1990s, and have built strong relationships with key decision makers globally. We believe that our deep chemical industry knowledge, M&A execution skills, and industry relationships are a powerful and unique combination. Our operational and strategic focus differentiates us and positions Grace Matthews well to advise a broad range of chemical clients.
Grace Matthews has served clients participating in many areas of the chemicals industry, including: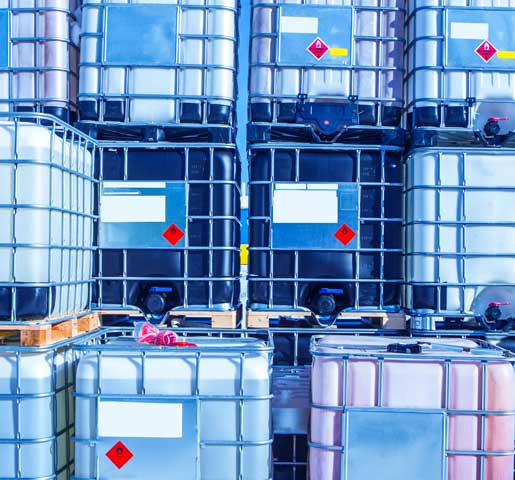 Grace Matthews' goal is to help business owners, corporate managers, and other stakeholders unlock the value of their businesses by employing strategies that maximize value and achieve other business objectives.
" ….Grace Matthews delivered the right deal with the right partners who were excited about investing in our company…"
— CEO of a Grace Matthews client