Grace Matthews is recognized as a leader in middle-market transaction advisory services for the chemicals, specialty materials, and life sciences industries. Our broad expertise covers more traditional areas of chemicals such as commodity and specialty chemicals, while also extending into related markets such as minerals, food ingredients, and nutraceuticals, construction materials, pharmaceutical intermediates & APIs, plastics and composites value chain, and more.
The team at Grace Matthews has a strong background in science and engineering, with degrees in chemistry, chemical and mechanical engineering, as well as biomedical engineering and sciences. Our professionals are well-versed in the complexities unique to these industries and the businesses within. 
For a deeper dive into each of these sectors, and to see more of the work we've done, click below.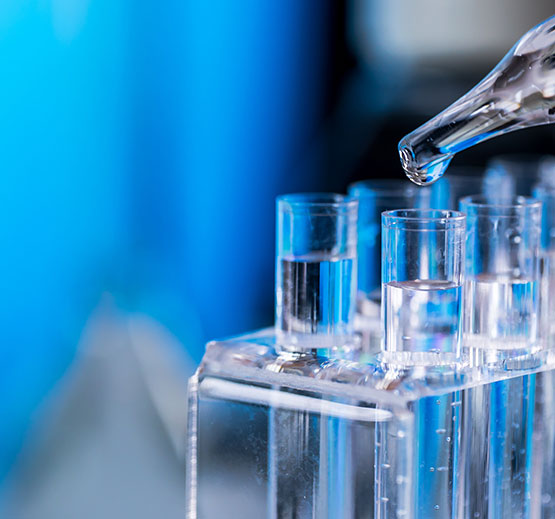 Grace Matthews' goal is to help business owners, corporate managers, and other stakeholders unlock the value of their businesses by employing strategies that maximize value and achieve other business objectives.
" ….Grace Matthews delivered the right deal with the right partners who were excited about investing in our company…"
— CEO of a Grace Matthews client