Valuing and selling a business is a time-consuming and complex process, no matter your product set, industry, or geography. At Grace Matthews, our years of specific chemical value chain
experience
give us an edge to ensure that the business sale process proceeds with proper confidentiality, timeliness, and professional execution. Grace Matthews manages chemical business opportunities and sales from the very beginning to the day of closing. We
take the time
 to get to know our 
clients
, starting with working on goal definition and moving forward to designing a custom sale process to fit that goal. Specific process steps include:
Strategy development
A comprehensive valuation of the business
Selection of potential buyers
Negotiations
Due diligence support
Closing
We specialize in identifying the best potential strategic and financial buyers for each chemical business opportunity, not only to maximize the purchase price but also to take into account other intangible issues that are important to owners, management, and employees.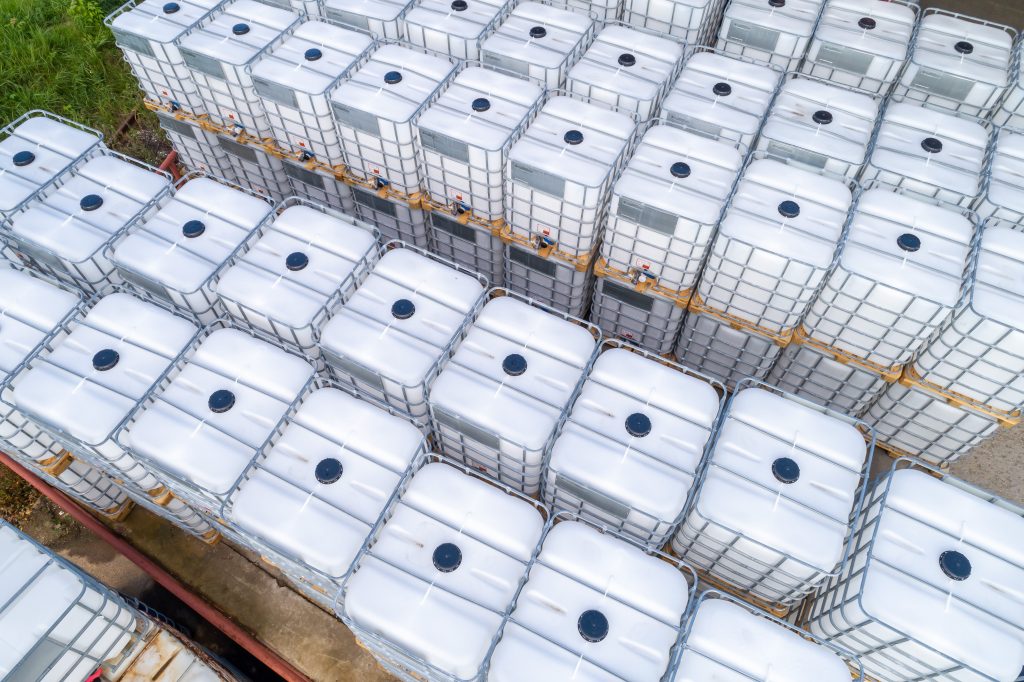 We have completed transactions with private, public, and large multinational corporations across the chemical value chain, throughout the U.S. and the world.