Based in Dalton, Georgia, MFG Chemical, Inc. (MFG or the "Company") was founded in 1981 as a compounder and reseller of chemicals used in the carpet industry. Over its 35+ year history, the Company transformed itself into a leading surfactants, polymers and specialty chemicals manufacturer, with a differentiated position in chemistries based on maleic anhydride and glacial acrylic acid.
The Company leveraged its formulation expertise to expand into other chemistries, and developed a particularly strong reputation in the chemical industry as a supplier of sodium dioctyl sulfosuccinate (DOSS), a surfactant that is used in a diverse range of industrial applications. MFG's strong formulation expertise also enabled the Company to pursue and establish a strong footprint in a variety of end-markets, including oilfield and water treatment.
The Company has demonstrated a strong record of organic growth. MFG was owned by the Gavin family and founded by Charles E. Gavin III and his wife, Carol Ann Gavin. Their son, Chuck Gavin IV, became CEO in 2003 and expanded and diversified the business, doubling the Company's revenue between 2008-2016. In late 2015, Chuck passed away, and Charles re-entered the business as CEO. Charles determined that it would be best for the Company and for the Gavin family to find a partner, and they approached Grace Matthews to explore strategic options.
Value was an important consideration for the selling shareholders, but they also had a strong desire to preserve the Company's culture and return the loyalty they had received from MFG's employees and other stakeholders. Grace Matthews understood that the Company would attract a high level of interest among both strategic and private equity buyers, and it conducted a competitive, staged auction process involving buyers that, in the judgment of Grace Matthews and MFG shareholders, would likely pay a competitive value for the Company as well as respect the Gavin family's legacy in the business and community.
Platte River Equity emerged from the process as the successful buyer in the summer of 2017, acquiring a majority position in MFG and committing to a partnership with continuing management and shareholders that satisfied all of the family's goals and values.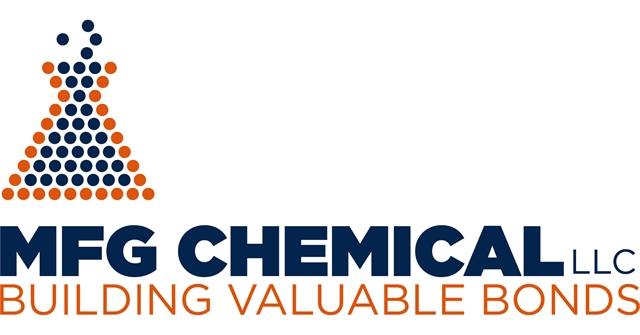 has been recapitalized by

Grace Matthews advised MFG Chemical, Inc.