Specialty Materials Specialty materials include many of the basic ingredients that are designed to provide specific physical, chemical, mechanical, or thermal properties to a finished product. They also include finished products themselves, such as construction materials or molded components made of plastic, rubber, or composites. Specialty materials are used extensively in the world's largest industries, including automotive, aerospace, construction, electronics, energy, food, mining, and paper and packaging. 
Grace Matthews leverages a team with a strong background in science and engineering to support clients serving a wide range of specialty materials markets, including minerals extraction and processing, food and beverage ingredients, and molded plastics and composites. Importantly, we have experience working with clients serving more cyclical end markets like automotive and construction and in fast-developing markets like electronics. We understand the technological, regulatory, and IP-related challenges that often arise on M&A projects across the specialty materials landscape and have demonstrated an ability to successfully resolve a variety of unique deal-related issues. Grace Matthews has served clients participating in many areas of the specialty materials market, including:
Plastics, Composites, and Molded Materials

Paper, Films and Packaging Materials

Textiles and Nonwovens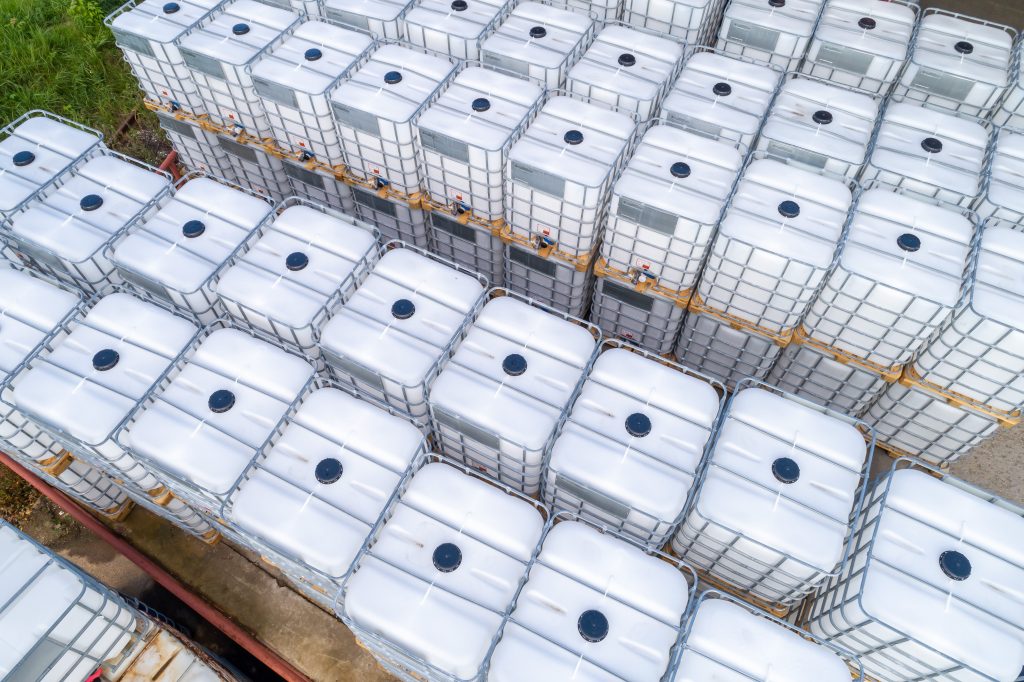 Plastics, Composites, and Molded Materials
Paper and Packaging Materials
Grace Matthews' goal is to help business owners, corporate managers, and other stakeholders unlock the value of their businesses by employing strategies that maximize value and achieve other business objectives.
" ….Grace Matthews delivered the right deal with the right partners who were excited about investing in our company…"
— CEO of a Grace Matthews client