Construction Chemicals and Building Products
Commercial and residential construction are major markets for both basic and specialty chemicals and include everything from concrete additives to insulation materials to specialty paints, coatings, and adhesives. The construction and building materials markets are also notoriously cyclical and highly competitive, but they are also an area where innovation is still possible, where customer service counts, and a small, nimble firm can compete on equal footing with a large, national player.
Given the size and diversity of these markets, there is usually a high level of interest from potential buyers – both strategic and private equity – when quality firms come to market. These markets are highly fragmented, providing private equity firms with an ideal environment in which to execute a series of roll-up acquisitions and strategic companies with opportunities to strengthen their product lines, extend their geographic footprint, and grow faster than the overall markets.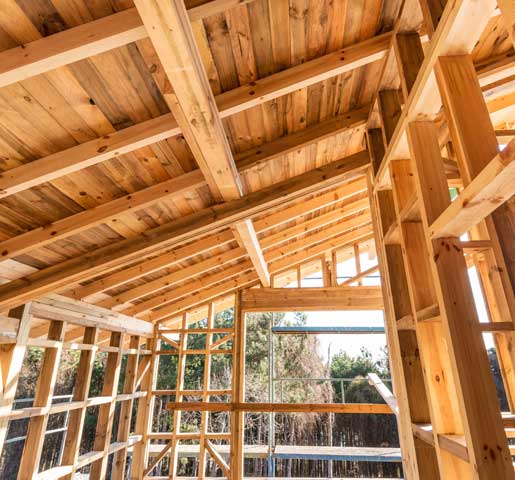 How Grace Matthews Helps Construction Chemicals and Building Products Firms
Grace Matthews is a leader in construction chemicals mergers and acquisitions, having advised on a multitude of transactions in these industries for over 25 years. We understand the competitive dynamics of the construction markets and the critical role that M&A can play in helping companies achieve their growth objectives.
We have completed transactions with private, public, and large multinational corporations across the chemical value chain, throughout the U.S. and the world.