Graham Partners, a private investment firm focused on investing in businesses with advanced industrial technologies, innovative product offerings, and strong growth potential, is pleased to announce it has sold Henry Company LLC ("Henry"), its largest Graham III exit to date.
Henry is a leading North American manufacturer of integrated, energy efficient systems that optimize the flow of moisture and air throughout the building envelope. The company holds leading positions in the residential and commercial building products markets, as the only brand capable of providing a comprehensive solution from foundation to roof.
Graham Partners executed on its core strategy of acquiring a best-in-class business benefiting from an industry conversion, and worked actively with the company to achieve excellent results. Key achievements include:
More than doubled LTM EBITDA during Graham's ownership
Commercialized several innovative new products, including Blueskin® VP100, Dust Drop™ and Tropi-Cool
Successfully built an excellent executive leadership team to drive the company's growth and profitability
Acquired a white silicone roof coating business that expanded the company's product offering in a key growth area
Improved profitability and margins via enhanced operational efficiencies and other measures
Graham's investment thesis for Henry was premised on an industry conversion to energy efficient building products driven by stricter building codes and government incentives for more sustainable options.
Frank Ready, CEO of Henry, states, "I am grateful to Graham Partners for the support they have provided us and for the opportunity to lead the company's talented management team to achieve considerable growth and profitability."
Rob Newbold, Managing Principal at Graham Partners, adds, "Henry is an exceptional company that has become not only bigger, but also a stronger, more diversified business under our ownership. We want to thank the Henry team and wish them our best. We are confident they will continue to innovate and drive growth and profitability under new ownership going forward."
About Henry
Henry Company LLC, headquartered in El Segundo, California, is a leading North American manufacturer and supplier of roofing and building envelope products and systems that are critical for managing the flow of water, vapor, and air through the entire building envelope. Henry's extensive geographic footprint of 12 strategically located manufacturing facilities effectively serves the repair, remodel and new housing market in addition to the broader commercial market throughout the U.S. and Canada. Demand for Henry's energy-efficient, green building products is driven by stricter building codes and consumer trends in energy conservation. The company's strong focus on research and development has led to cutting-edge new material technologies and product introductions that improve a structure's energy efficiency, sustainability, and livability, from foundation to roof.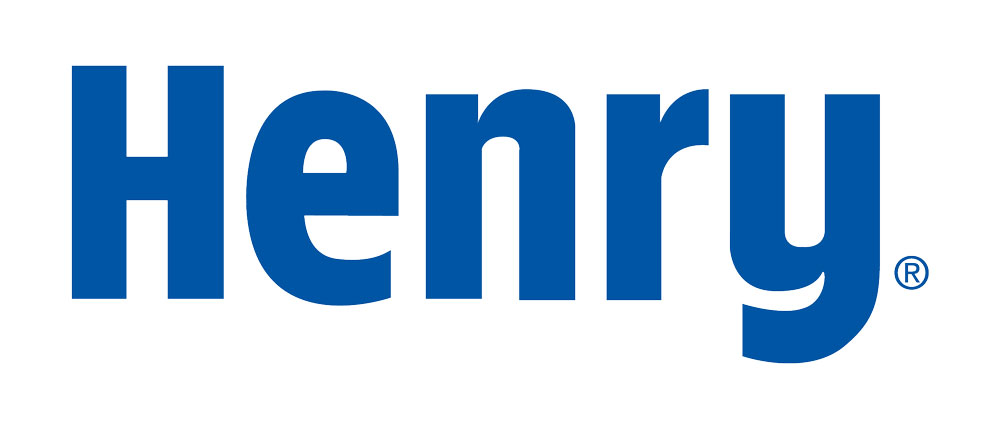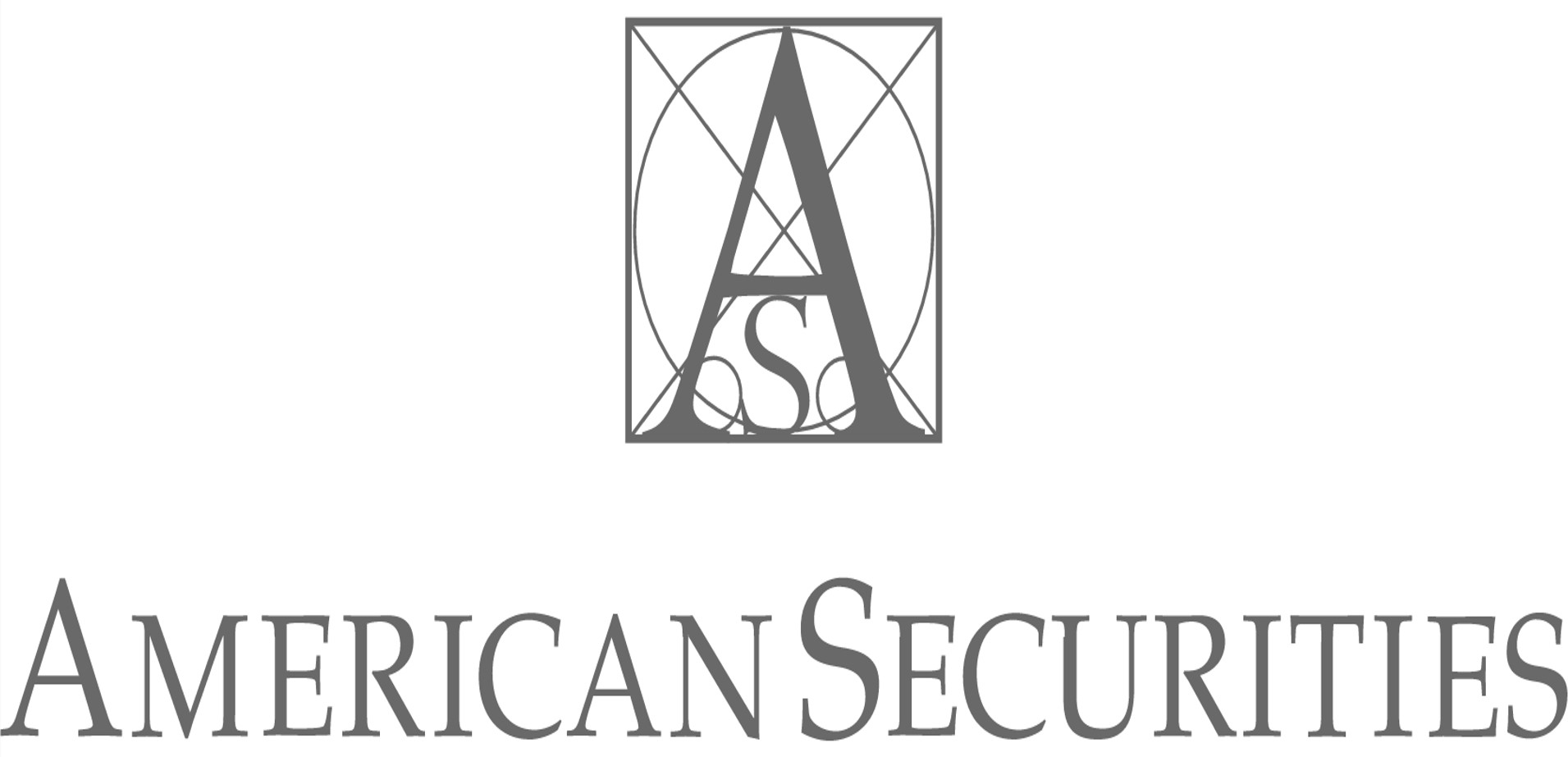 Grace Matthews advised Henry Company