Based in Glendale Heights, IL near Chicago, Aakash Chemicals is a leading supplier of organic pigments, dyes, liquid colorants, specialty resins, and related chemical additives to a variety of industries. Founded in the late 1970s by Satish Shah, the company evolved from an importer of dyes for the textile industry into a global distributor of pigments, colorants, and related chemicals serving the plastics, coatings, inks, agriculture and textile industries.
A key to the company's success has been a growing reputation for providing value-added services across the supply chain. At one end, the Company worked with suppliers in the U.S. and Asia to develop new products that the markets valued, and at the other, it provided a complete menu of value-added services for customers, including quality control and technical support, research & development, domestic and international regulatory compliance, import/export logistics, and inventory management. The Company was privately held by members of the Shah family, with Aakash Shah, a son of the founder, serving as the CEO.
In the summer of 2016, Aakash Chemicals engaged Grace Matthews to explore strategic alternatives that would provide liquidity to several family shareholders, while providing continuity and a like-minded financial partner for Aakash and other senior managers. Grace Matthews determined that the goals of all the parties could be achieved by bringing in a third-party investor that would support existing management and provide resources for the Company's continued growth.
Grace Matthews negotiated an investment from CenterOak Partners, a private equity firm with a strong historical track record of creating significant value by providing operational assistance to industrial middle market companies across the U.S. With several growth initiatives planned to expand the Company's distribution footprint and manufacturing capabilities, both CenterOak and the Company's management envision a bright future for Aakash Chemicals as a global leader in its chosen markets.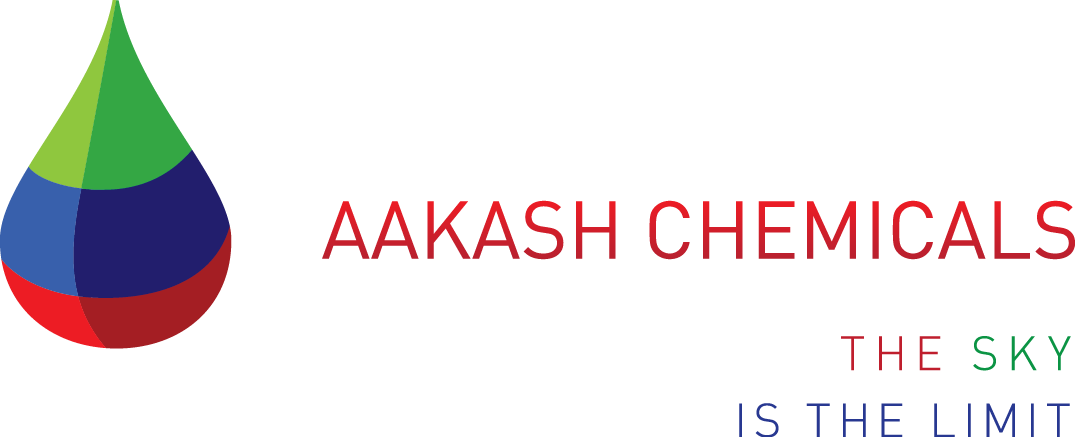 has been recapitalized by

Grace Matthews advised Aakash Chemicals & Dye-Stuffs