Management Teams and Senior Executives
Grace Matthews has extensive experience advising large, global chemical clients who have unique needs. We work with these clients on important projects such as complex carve-out divestitures, acquisition strategy development and execution, and valuations and fairness opinions.
Incumbent management teams are sometimes presented with opportunities to acquire their business from the current owner or parent company. A management buyout (MBO) can be a tremendous opportunity, but it also involves significant complexity, challenges, and potential for conflicts.
With decades of experience negotiating M&A transactions and with expertise across the chemicals and materials industry, Grace Matthews is poised to provide the support a management team needs to maximize personal economics, minimize risk, and structure a deal that also meets the needs of the current owners.
For example, one common mistake made by managers in an MBO is overlooking the importance of deal structure – and assuming that all financing sources and capital structures will lead to similar ownership dynamics for the managers in an MBO.
In reality, equity ownership in an MBO can vary significantly depending on the capital structure (debt vs. equity), purchase price, and other key terms negotiated among and between the current owners, the management team, and third parties like lenders or junior capital providers. Working with an advisor that understands current market conditions and has broad relationships with capital providers is paramount.
We spend a significant amount of time up front – getting to know each of the key parties and working to orchestrate a transaction process that is both efficient and effective at meeting everyone's goals.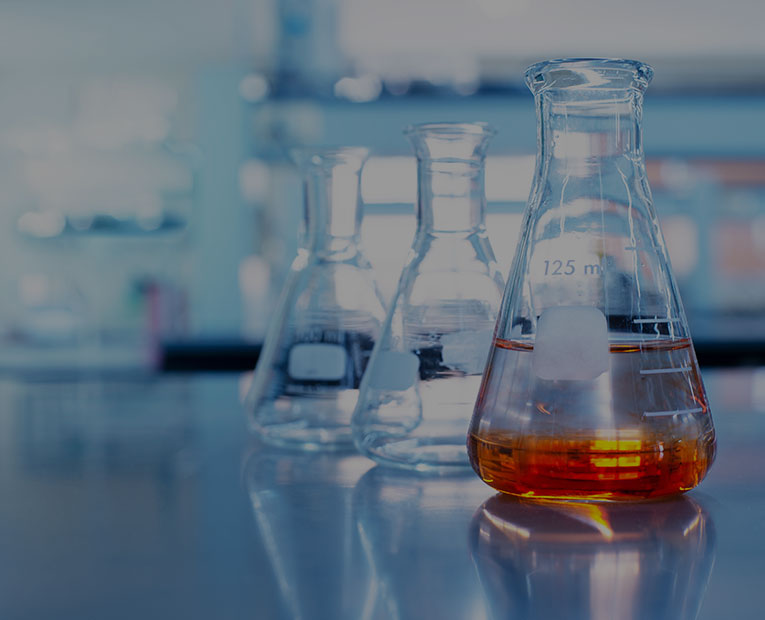 We have completed transactions with private, public, and large multinational corporations across the chemical value chain, throughout the U.S. and the world.