Historically, one-third of Grace Matthews' sell-side engagements consist of corporate divestitures for large, global companies. We also frequently work with large corporations on acquisition strategy development and execution as well as on valuations and fairness opinions.
Global multinational companies across the chemicals and material industry value our unique position as both skilled M&A practitioners and industry experts. For potential divestiture projects, we work closely with corporate development teams and senior executives to determine the feasibility of a corporate carve-out and assess the potential market interest for the business. Then, we discuss the client's goals for the process, which may include valuation, speed, confidentiality, or other factors. We are keenly aware that potential conflicts of interest can exist when divesting a business, making the role of a third-party, impartial advisor even more critical.
Divestiture candidates often have meaningful entanglements within the parent company, including shared personnel and inter-company arrangements, and frequently lack dedicated, standalone financial statements. We have significant experience advising clients in these highly complex situations and can offer guidance on the type of information a buyer will need to properly assess the opportunity. We then work with the client's internal team and relevant third-party advisors, such as accounting firms, to prepare the marketing materials and carveout financial statements necessary to best position and present the business to the market.
Importantly, we maintain strong relationships with key decision makers across the chemicals and materials industry and with private equity firms having the experience and capabilities to acquire a corporate carveout. Corporate divestitures are typically among the most complex M&A transactions, but the team at Grace Matthews prides itself on a "roll up your sleeves" approach that has led to successful outcomes for many of the world's largest companies.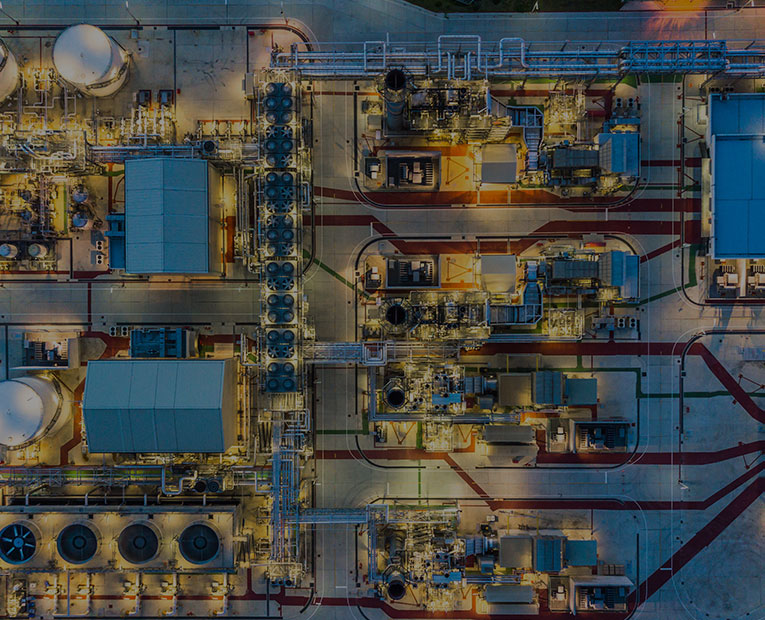 We have completed transactions with private, public, and large multinational corporations across the chemical value chain, throughout the U.S. and the world.