Stahl, a provider of coatings technologies headquartered in the Netherlands, has agreed to acquire ICP Industrial Solutions Group (ISG), a leader in high-performance packaging coatings. The transaction will strengthen Stahl's position as the global leader in the field of specialty coatings for flexible materials.
ISG, a division of the ICP (Innovative Chemical Products) Group, offers a comprehensive portfolio of high-performance coatings used primarily in packaging and labeling applications, notably in the resilient food and pharmaceutical sectors. ISG is a global business with the majority of its sales in North America (close to 70% of sales), where it is a recognized technical leader. Its coating technologies (water-based and energy cured) help its customers transition to more sustainable packaging. ISG generates annual sales of approximately $140 million.
Following the acquisition, Stahl sales will exceed €1 billion. Stahl is a portfolio company of Wendel Group.
Grace Matthews served as the financial advisor to Stahl on the transaction.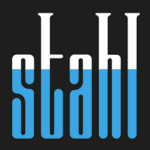 has acquired the
Industrial Solutions Group of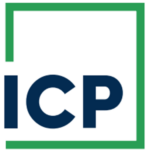 Grace Matthews advised Stahl