Grace Matthews, Inc., a Milwaukee-based M&A advisory firm, is recognized worldwide as a leader in transaction advisory services for manufacturers and distributors throughout the chemical and materials value chain.
A Steady Approach to M&A Advisory
Our practice is global in scope and includes chemical M&A advisory on sell-side transactions for private companies and private equity holdings and divestitures and carve-outs for large corporations. We also provide services like buy-side work, typically for large, public companies or major multi-nationals and sponsor-backed chemical platforms; leveraged transactions involving raising debt and/or equity capital, strategic advisory analysis, and transaction fairness opinions and valuations.
From a mergers and acquisitions perspective, no industry is more challenging than chemicals. Since our founding in the early 1990s, thanks to our expertise in the chemical industry, we have encountered and resolved almost every transactional issue imaginable: legacy superfund sites, contaminated groundwater and soil, open-ended TSCA exposure, carve outs of troubled assets, tax matters, family disputes, underfunded pensions, potential Foreign Practices Act violations, minority shareholder litigation, and distressed or bankruptcy situations, among others. Addressing these issues, and having the persistence to go on and complete a successful transaction, has become the heart of our business.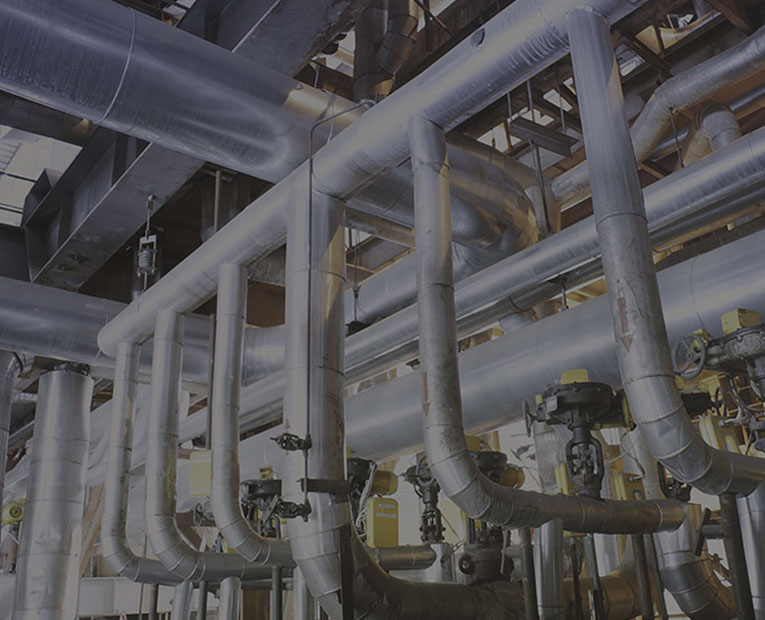 Grace Matthews: Differentiating the Chemical M&A Transaction Experience
At Grace Matthews, we have come to understand that our years of hard-earned experience is a competitive advantage for Grace Matthews, and for our clients. There is no shortcut to developing expertise. You do it with bumps, bruises, and a lot of shoe leather. We always take a very detailed approach in understanding our client, their business, and all the relevant circumstances that could impact a merger or acquisition, because we understand that minimizing risk is as important as maximizing value.
We succeed by building strong relationships with our clients, identifying their best strategic options, and then following through by delivering a full-service commitment at each step of the process. We purposely limit the number of engagements our M&A advisory firm takes on at any one time so that every project gets the attention it deserves.
By design, Grace Matthews has a relatively small staff of highly experienced professionals. A Managing Director leads every engagement – which means they actually work on the deal day-to-day, business at hand, which is unusual! They are supported by a team of professionals who provide analytical, financial and negotiation support. Most of our senior staff have advanced degrees in finance or business, and they have extensive experience in mergers and acquisitions or related areas. Many have science, engineering, and operations backgrounds as well.
We have successfully completed more than 150 chemical M&A transactions with entities such as AkzoNobel, 3M, Lubrizol, BASF, DuPont, Sherwin-Williams, PPG Industries, Ashland, WR Grace, Weatherford, Ceradyne, DSM, ICI, Borregaard, Air Products, Landec Corporation, The Home Depot, Hexion Specialty Chemicals, ITW, PolyOne, and Evonik, to name a few.