Akzo Nobel (Arnhem, The Netherlands) is the world's largest coatings company. Grace Matthews personnel have a strong, long-standing relationship with Akzo, having completed numerous buy- and sell-side transactions on Akzo's behalf. 
Akzo engaged Grace Matthews to sell its U.S. Specialty Coatings business. Grace Matthews ran an expedited and confidential process designed to generate the highest value. With interest from a number of strategic buyers, Grace Matthews narrowed the field of buyers to four, and then negotiated with each on value and timing. 
At the end of the process, it was clear that Environmental Coatings had the strongest business reasons to do the transaction, which were reflected in both the value they placed on the business and speed with which they could proceed to a closing. The purchase of the Specialty Coatings business provided Environmental Coatings with new technologies, filled out unused capacity at their manufacturing facility, added new customers, and increased their products offerings. Akzo was able to achieve its corporate goals by receiving a high value for the business, exiting the operations quickly, and maintaining confidentiality throughout the process.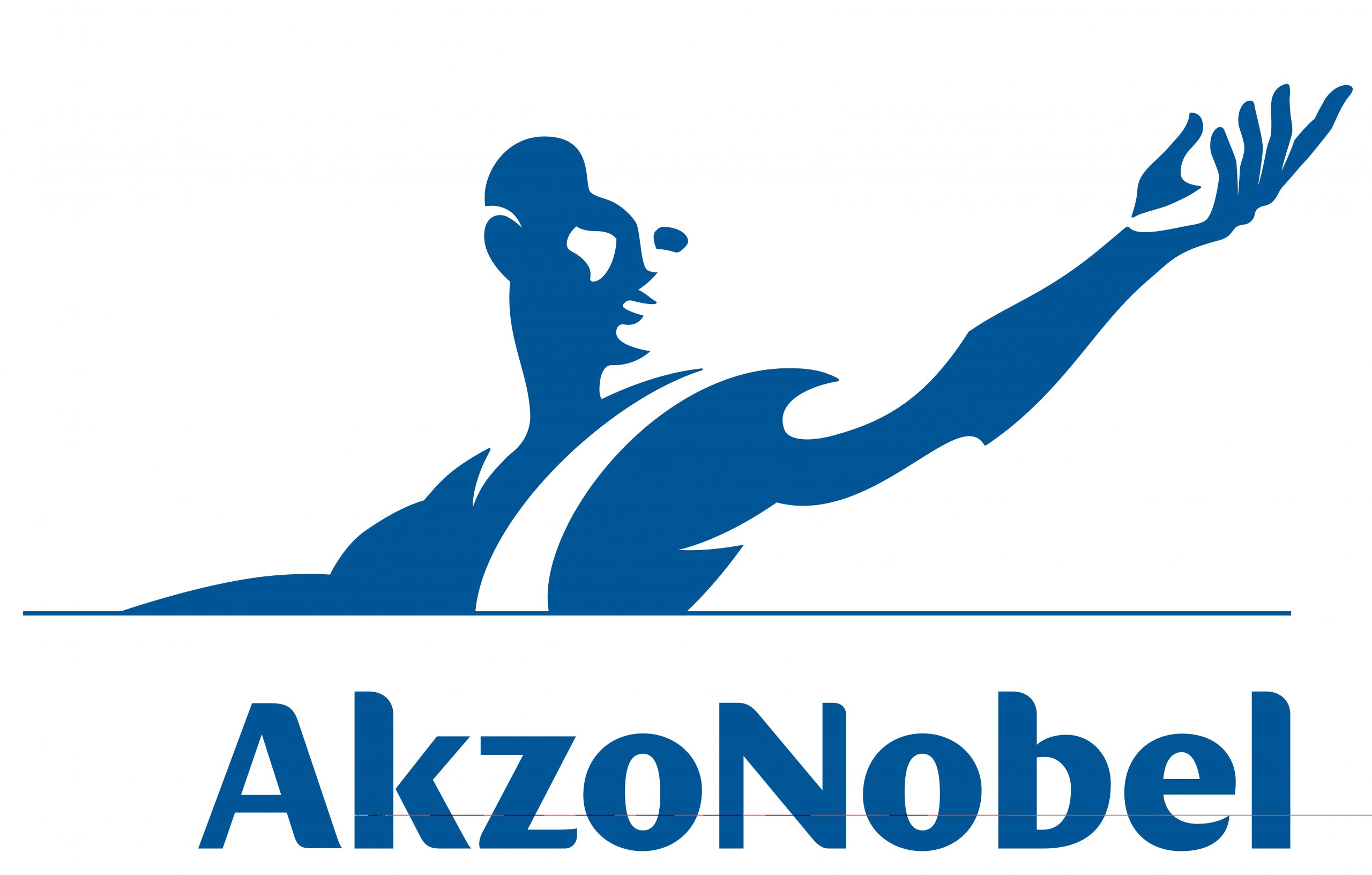 has sold its U.S. Specialty Coatings operations to

Grace Matthews advised Akzo Nobel