Evans Chemetics, a wholly owned subsidiary of Bruno Bock, announced today that it has sold its thioester business to Reagens USA. The thioester business consists of the Evanstab® family of secondary antioxidants products. Grace Matthews advised Evans Chemetics and Bruno Bock on this transaction.
Reagens USA and Evans Chemetics agreed to a transition period during which Evans will supply Reagens with thioester products from its plant in Waterloo, NY. During this transition period, Reagens USA plans to invest in additional capabilities at its Pasadena, TX site to support long-term production of the acquired products.
Ettore Nanni, Reagens group CEO, commented, "We are very pleased to have reached this agreement with Bruno Bock and Evans, and Reagens is proud to demonstrate again its long-term commitment to the entire American plastics market."
Stefan Wickmann, Bruno Bock CEO, added, "The transaction is an important step in Bruno Bock's efforts to align the group's product portfolio to more strategically targeted markets and customers. Over time, this divestiture will allow us to increase capacity for our core products manufactured in Waterloo, NY."
ABOUT BRUNO BOCK
The Bruno Bock group supplies specialty sulfur materials for the personal home care segment and various industrial applications, including coatings and adhesives. Bruno Bock operates production facilities in Germany and United States and a trading company in China.
ABOUT REAGENS USA
Reagens USA, part of the Reagens group, has its manufacturing plant in Pasadena, TX, where it has produced thioesters for the polyolefin industry since 2007. In addition to the thioester business, Reagens USA produces a host of PVC additives, namely tin and CaZn stabilizers along with lubricants. For several decades, Reagens S.p.A has produced thioesters at its headquarters facility in Italy and is the only company producing this class of antioxidants on both sides of Atlantic.

through its subsidiary, Evans Chemetics, has sold its Thioester Business to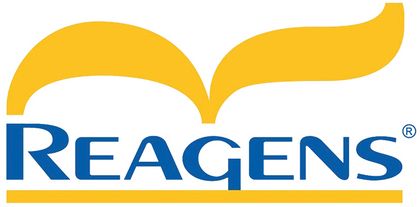 Grace Matthews advised Bruno Bock