Ferrovia Services, LLC, an Auburn, Alabama-based railroad vegetation management company has been acquired by Auxo Investment Partners. Grace Matthews advised Ferrovia's shareholders on the transaction. Ferrovia Services inspects, manages, and abates vegetation along rail corridors and Department of Transportation rights of ways with locations across the U.S.

The acquisition follows Grand Rapids-based Auxo's October acquisition of railroad maintenance company Genesis Rail Services LLC in Bluefield, West Virginia.

"Ferrovia's new partnership with Auxo Investment Partners provides an excellent opportunity for continued growth of the company," notes Jon Glapa, Director at Grace Matthews.

Grace Matthews served as financial advisor and Butler Snow LLP served as legal advisor to Ferrovia on this transaction.

ABOUT FERROVIA SERVICES
Ferrovia is a full-service vegetation management company, providing the highest level of customer service and quality for their customers, specifically in Railroad and Departments of Transportation industries, by managing railside and roadside brush and debris. For more information, visit www.ferroviallc.com.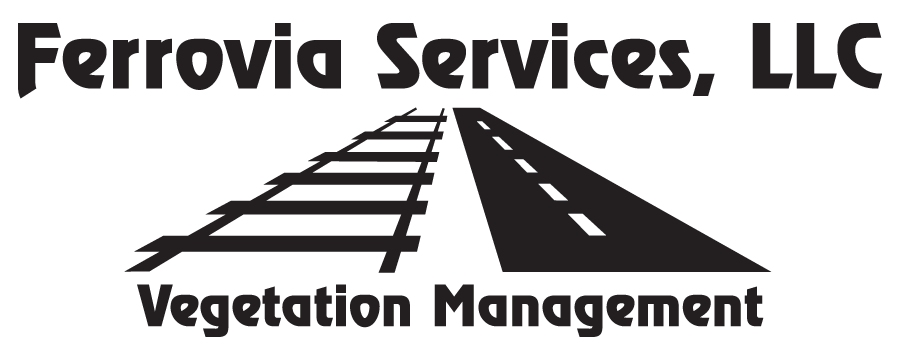 Grace Matthews advised Ferrovia Services