Food Ingredients, Flavors, and Fragrances
Highly regulated and requiring near clean-room-type facilities, food ingredient manufacturing plays a key role in improving the taste, nutrition, and appearance of foods consumed globally by millions every day. While large transactions involving global brands by food and beverage giants are common and usually generate headlines, there is always quite a bit of M&A activity and opportunity further down the food chain (sorry, couldn't resist the pun).
Ingredient firms are constantly jockeying to improve their market share, brand awareness, and geographic reach, and mergers and acquisitions are an important tool in helping achieve their goals. Strategic players view M&A as an opportunity to integrate along their supply chain, enter new markets or geographies, and access new technologies. Private equity buyers are attracted to the industry's steady cash flows and the opportunity to build scalable businesses through roll-up strategies.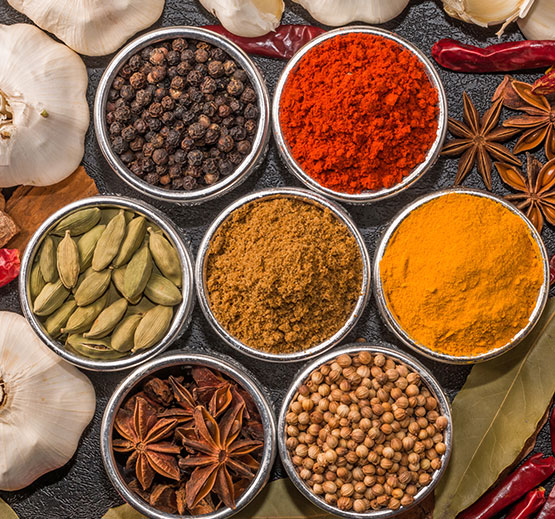 How Grace Matthews Helps Food Chemical Ingredient, Flavor, and Fragrance Firms
Grace Matthews has worked with many suppliers to the food and beverage industries, including companies that process natural materials and those that manufacture synthetic, specialized products. We understand the raw material markets that impact costs and margins, as well as the diverse end markets that drive demand. More significantly, we have experience executing a disciplined sale process and solving the complex transactional issues commonly encountered in food chemical mergers and acquisitions and the broader competitive industry.
We have completed transactions with private, public, and large multinational corporations across the chemical value chain, throughout the U.S. and the world.