Epoxies, Etc. ("Epoxies") is a leading specialty formulator of epoxy, urethane, silicone and UV curable resin systems located in Cranston, Rhode Island. Founded in 1988, the Company manufactures a broad range of custom formulated adhesives, potting compounds and coatings for use in the electronic, electrical, construction and decorative industries.
After receiving inbound inquiries from potential buyers for many years, Epoxies' shareholders engaged Grace Matthews to manage a highly structured process, seeking a partner to support the Company's next phase of growth. Grace Matthews adhered to a very tight timeline and facilitated the acquisition of Epoxies by Meridian Adhesives Group ("Meridian"), a portfolio company of Arsenal Capital Partners ("Arsenal"). Arsenal created Meridian in 2018 as its platform in the global adhesives and sealants sector, focusing on high-value adhesives technologies.  The buyer's ability to move expeditiously and efficiently through diligence, as well as the long-term strategic fit and valuation put forth, were both key to the successful outcome.  Additionally, Arsenal's strong track record of successful investments in the adhesives industry and ability to support Epoxies' rapid growth were important to the shareholders of Epoxies.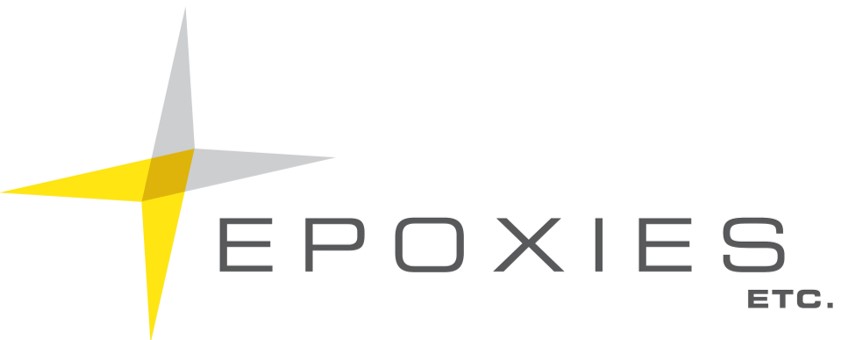 has been acquired by Arsenal Capital Partners' portfolio company

Grace Matthews advised Epoxies, Etc.