Polytex Environmental Inks ("Polytex") is a leading global provider of custom-formulated inks for niche markets. Polytex inks are custom-formulated to meet specific performance and application requirements and can be applied to nearly every substrate used on a printing press. Key competitive advantages for Polytex include its abilities to solve technical problems, identify cost-saving opportunities for its customers, and consistently bring high-quality products and innovative technologies to market. The company operates production facilities in North America, Europe, and Asia.
Polytex was founded in 1943 and owned by two brothers, the second generation to own and manage the business. After successfully expanding Polytex to Europe and China and entering a variety of new end markets, the owners engaged Grace Matthews to advise on a potential sale for estate planning purposes.
Based on the owners desire to maintain continuity for Polytex's operations and employees, and to preserve confidentiality, Grace Matthews executed a two-stage auction process focused on private equity acquirers. With extensive private equity relationships and experience representing formulated chemical companies, Grace Matthews identified a targeted set of high-potential buyers. Potential buyers were also screened for their willingness and ability to deploy capital to accelerate growth into new geographies and end markets, support a management transition, and manage a truly international business.
The process was highly competitive and generated a significant amount of interest from the private equity community. Following management presentations, several groups presented attractive final offers that provided the owners with various options. Ultimately, the owners elected to sell the business to a middle-market private equity group with several similar-sized prior investments in formulated chemicals and coatings. The group's industry experience and key executive contacts offered assurance to the owners that the Polytex vision and culture would remain intact under new ownership. The selling shareholders retained an ownership position in Polytex after closing and are working closely with the new owners to ensure continuity for the business.
The final value of the transaction exceeded the initial expectations provided to Polytex by Grace Matthews, demonstrating the power of a well-executed, competitive sale process.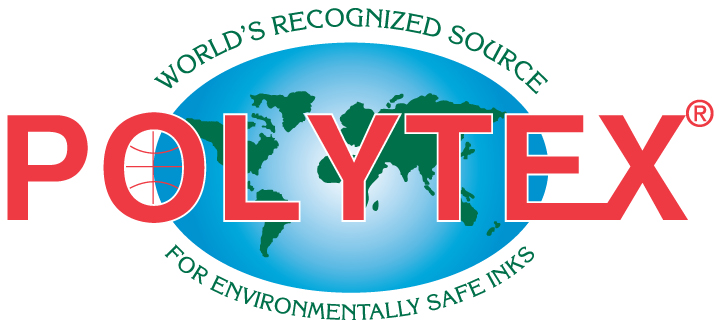 has been recapitalized by a confidential private equity group
Grace Matthews advised Polytex Environmental Inks