Gabriel Performance Products LLC ("Gabriel"), a portfolio company of Edgewater Capital Partners, is a manufacturer of proprietary, high-performance chemicals and also provides custom synthesis services to the chemical industry.
Founded in 2001, Gabriel had targeted select niche markets in chemicals for growth in areas where it had an established core competency. One market that Gabriel had selected for growth was specialty epoxy curing agents, and it was aware that BASF had an attractive product line of curing agents sold under the Capcure brand name. The Capcure products were designed for specialized, high-performance applications, and were based on mercaptan organic compounds that promoted rapid cure rates at room temperatures.
From Gabriel's perspective, the business appeared non-core to BASF, which had acquired the product line when it purchased Cognis Corporation in 2010. Gabriel had previously been in preliminary discussions with Cognis about Capcure, but these discussions where discontinued when Cognis was purchased by BASF. The challenge for Gabriel was accessing the appropriate personnel within BASF's global, $90 billion in revenue, organization. Gabriel contacted BASF on a number of occasions about acquiring the product line, but their inquiries failed to gain traction as BASF focused on integrating Cognis into its existing operations.
In 2012, Gabriel engaged Grace Matthews to pursue the acquisition of Capcure product line on its behalf. Grace Matthews prior relationship with senior BASF management at BASF's Ludwigshafen, Germany Headquarters provided access to the key decision makers within BASF.
Grace Matthews led negotiations between Gabriel and BASF and assisted in due diligence activities. The transaction was structured as a purchase of assets and closed at the end of 2012. The acquisition of the Capcure product line significantly advances Gabriel's commitment to advanced adhesives materials and has made them the global leader in mercaptan-based epoxy curing agents.

has acquired select assets of the Capcure business from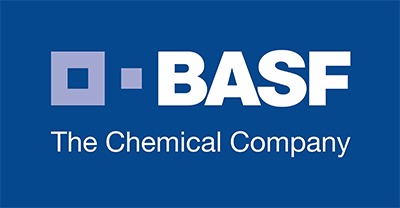 Grace Matthews advised Gabriel Performance Products