Gabriel Performance Products (Akron, OH), a leading manufacturer of specialty chemical raw materials for coatings and adhesives and a portfolio company of the Audax Group, acquired Royce International, a supplier of epoxy chemistries used in coatings, adhesives, sealants, and other applications. Grace Matthews advised Gabriel on its acquisition of Royce International.
Royce, based in Sarasota, FL, is a leading supplier of a comprehensive line of epoxy resins, reactive diluents, curing agents, catalysts, and additives. The company has access to a broad range of manufacturing capabilities and a diverse, loyal customer base throughout the U.S. and international locations. With significant resources devoted to R&D, Royce has positioned itself as a premier provider of quality, high-performing products used in marine paints, coatings, adhesives, sealants, construction, composites, and electronics applications.
With a shared technology focus, significant end-market overlap and complementary product portfolios, Gabriel and Royce were a natural fit for cross-selling opportunities to broaden offerings for each company's respective customers. Now a part of the Gabriel platform, Royce will provide additional resources to Gabriel's R&D team and enable the company to expand its reputation as the go-to supplier of thermoset chemistries.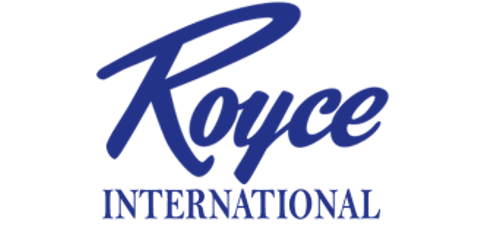 Grace Matthews advised Gabriel Performance Products