Vesta, Inc., based in Franklin WI, specializes in manufacturing and assembling silicone rubber components for medical device applications. As one of the fastest growing businesses in its industry, Vesta had been regularly contacted by both strategic and financial buyers interested in pursuing an acquisition of the company.
The shareholders of Vesta engaged Grace Matthews to assist in recapitalizing the company in partnership with an appropriate private equity group, both to provide liquidity for the shareholders and to reward its management team by giving senior managers an opportunity to acquire an ownership position in the company.
After considering a number of qualified candidates, Vesta's shareholders elected to sell a majority interest to RoundTable Healthcare Partners, a Chicago-area private equity firm that focuses exclusively on the health care industry. RoundTable and Vesta believe that the partnership will enhance Vesta's continuing success by facilitating customer introductions, strategic planning, and acquisitions.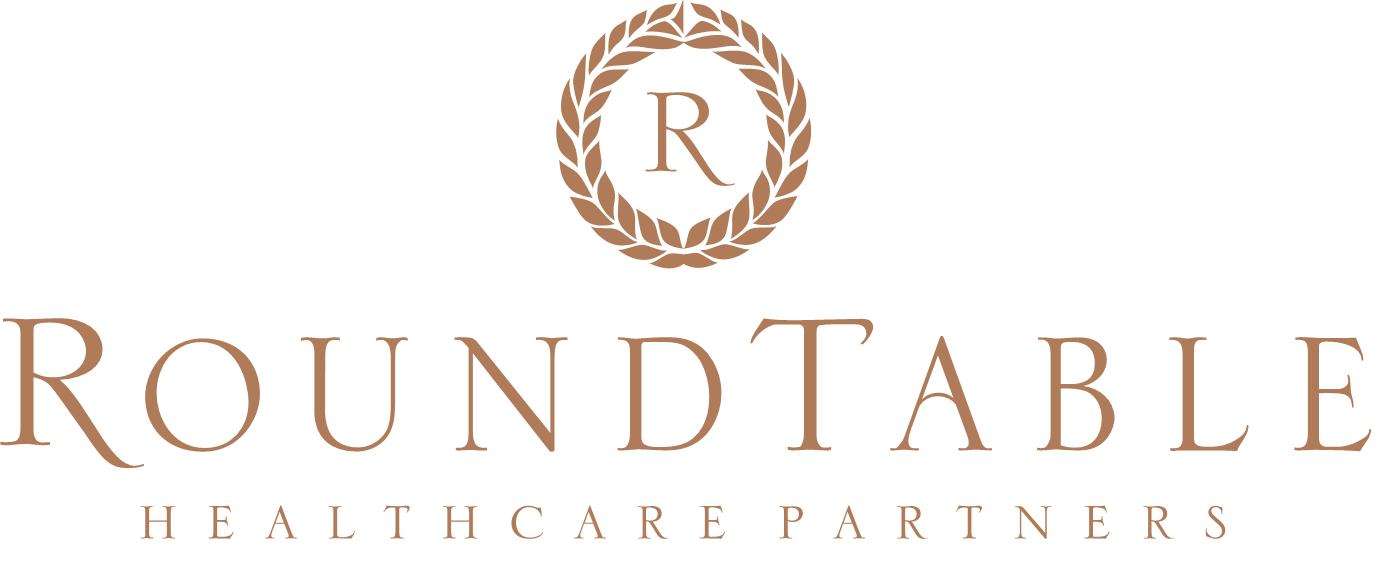 has acquired a majority interest in
Grace Matthews advised Vesta