Adhesives, Sealants, and Tapes
Despite significant consolidation over the last 20+ years, the adhesives, sealants, and tapes market remains fragmented and continues to be a target for strategic buyers and private equity groups. From aerospace adhesives to products for construction, durable assembly, packaging, and many other markets, Grace Matthews has the expertise to quickly understand your business and help formulate a thoughtful transaction strategy for adhesives mergers and acquisitions.  
We have developed strong, senior-level relationships with global adhesive and sealant players, and we can help you navigate key issues that can arise in a transaction process. We are actively involved in industry organizations, including the Adhesives & Sealants Council, and are asked regularly to speak about current trends and topics impacting M&A. Our professionals are well versed in current industry trends, including emerging technologies, globalization, and the often-changing regulatory environment, and we rely on this knowledge to help shape each engagement.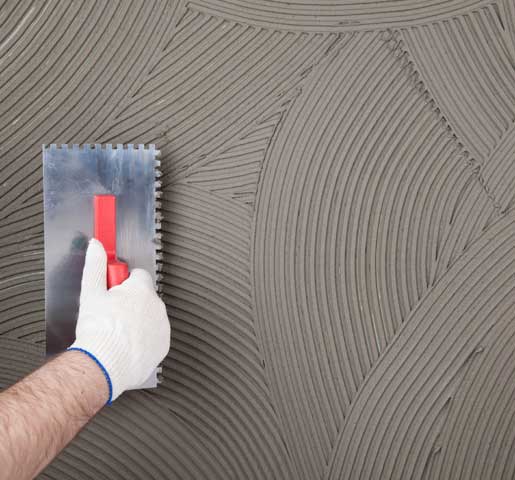 We have completed transactions with private, public, and large multinational corporations across the chemical value chain, throughout the U.S. and the world.