Contract Manufacturing and Custom Synthesis
A large yet relatively low-profile sector of the chemical industry includes toll producers, private-label and contract manufacturers, and custom synthesis businesses. Whether private labeling for consumer brands or providing outsourced chemical intermediates to the pharmaceutical industry, contract manufacturers play a vital role in the chemical value chain.
These contract businesses run the gamut from highly efficient toll blenders and private labelers who serve as a customer's outsourced logistics arm to the custom synthesis facilities who may specialize in certain complex chemistries, reaction capabilities, or hazardous material handling expertise. Key value drivers in contract manufacturing are the quality, longevity, and scope of the customer relationships; breadth of services provided (one-off toll manufacturing versus integrated supply chain management, for example); manufacturing efficiencies; and accurate understanding of cost drivers.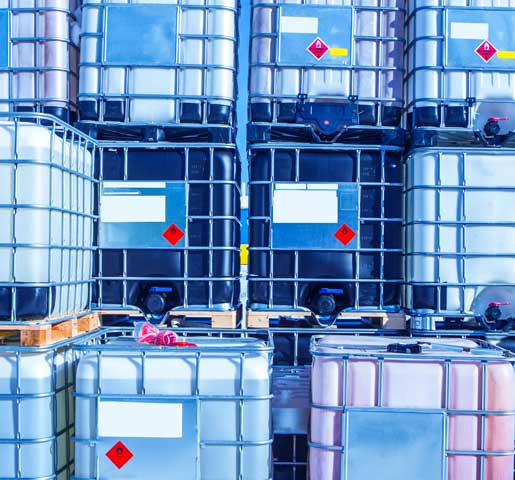 How Grace Matthews Helps Clients with Contract Manufacturing Mergers and Acquisitions
Related Insights
Grace Matthews is an active member of SOCMA (Society of Chemical Manufacturers & Affiliates)
We have completed transactions with private, public, and large multinational corporations across the chemical value chain, throughout the U.S. and the world.