Oilfield and Water Treatment Chemicals
Oil and gas (oilfield) and water process chemicals are specialty chemicals in the truest sense: No two applications are exactly alike, and formulations are often modified to fit a customer's unique situation. The amount and volume of contaminants and water content in oilfield formations can vary considerably by location and even from well to well within the same formation. The same is true of process water used in manufacturing: pH levels and mineral content can vary by geography and interfere with the manufacturing process if not properly treated with the right product. For these reasons, chemical manufacturers working in these markets emphasize customer service, modifying their product offerings to meet a customer's exact specifications. Sometimes a standard formula can be tweaked, but unique custom blends are also common. This situation is ideal for niche players, with both small manufacturers and even some distributors offering custom blends.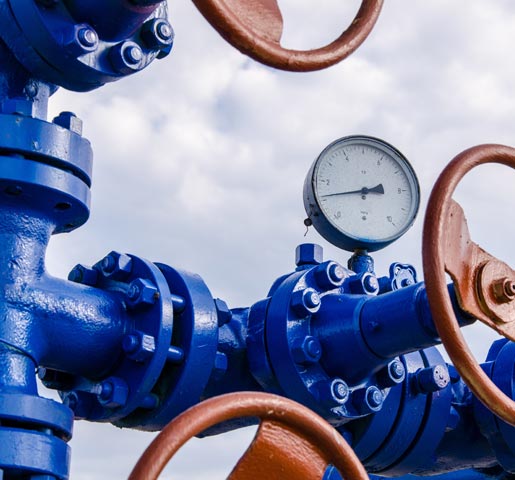 How Grace Matthews Helps Oilfield and Water Treatment Chemicals Firms
Even with the decline in oil prices over the past few years, these are attractive markets for chemical manufacturers, and both strategic buyers and private equity groups have been actively consolidating these markets. From a number of past projects, including oilfield mergers and acquisitions, and the high level of M&A activity in these markets, Grace Matthews has developed special expertise in oilfield and water process chemicals. We have worked with large strategics on buy-side projects and represented sellers seeking to capitalize on the high values that can be achieved in these markets. We're skilled in the art and science of water treatment mergers and acquisitions, bolstered by our team of M&A advisory experts who have been working with a diverse portfolio of clients for more than 20 years.
We have completed transactions with private, public, and large multinational corporations across the chemical value chain, throughout the U.S. and the world.