High-Purity and Electronic Chemicals
"High-purity" chemicals exist for good reasons: Usually, such chemicals are used in pharmaceuticals, life sciences, electronics, food ingredients, or other applications where the presence of contaminants can spoil the efficacy of the product or compromise their safety. Manufacturing these products requires a high level of engineering and formulation expertise, quality control, and constant monitoring of manufacturing conditions to maintain narrow specification tolerances. Manufacturers specializing in high-purity chemicals invest heavily in their plant and capabilities and are usually highly profitable. Because of this, they often have protected market positions and loyal customers. For strategic companies or private equity firms wanting to enter or expand within these markets, acquisitions are often the only reasonable choice.
Grace Matthews works with companies that manufacture high-purity chemicals that are sold into the life-sciences markets. Our experience has given our professional team of M&A advisors a deep understanding of the unique nature of these businesses and the special intellectual property, technological, regulatory, and other challenges that typically arise in electronic chemical mergers and acquisitions and high-purity chemical M&A transactions.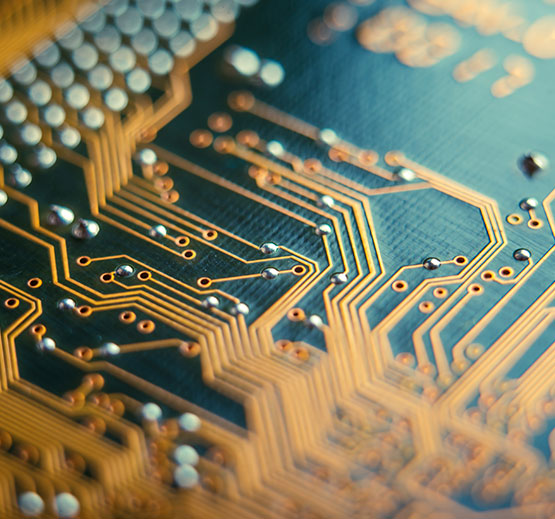 We have completed transactions with private, public, and large multinational corporations across the chemical value chain, throughout the U.S. and the world.