Personal Care, Soaps, and Medical Materials
This broad category spans a wide spectrum from certain commodity chemicals for soaps (like caustic soda), to specialty polymers, oils, surfactants, and fragrances for personal care products, through complex biomaterials for medical device applications. The commonality is human contact with the final product. The higher-volume applications generally still have relatively high margins due to high switching costs in the final formulation. However, the margins on specialty personal care additives can be very high, and those of biopolymers for medical device applications are truly outstanding.
Grace Matthews has a depth of experience in the chemicals market and chemicals material value chain that is unparalleled. Since the early 1990s, our team of experts has worked with firms on soap commodity chemicals M&A and other buy- and sell-side transactions for personal care, soaps, and medical materials firms.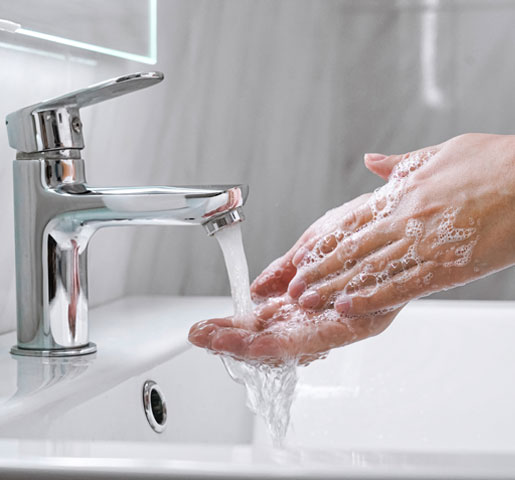 We have completed transactions with private, public, and large multinational corporations across the chemical value chain, throughout the U.S. and the world. view all transactions